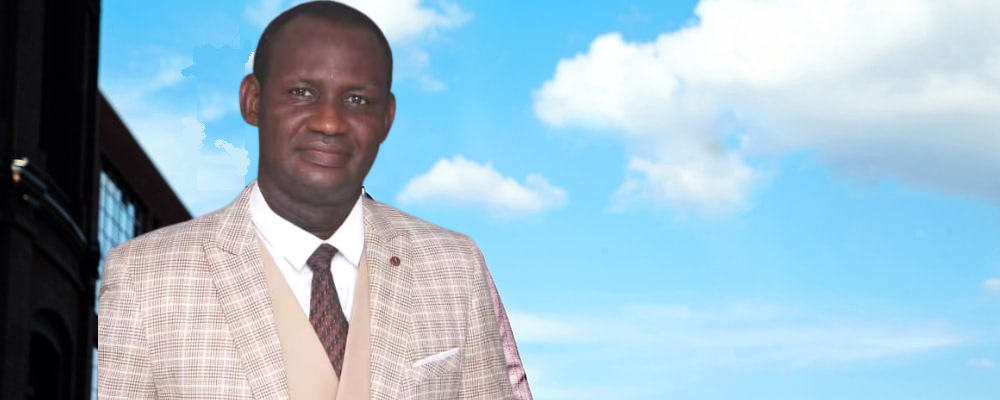 Dr. Barnabas Oche
President
Email :
president@nido-china.org
Personal Email:
ocheb2002@yahoo.com
About me
Dr. Barnabas Oche, is the current President of Nigerians In The Diaspora Organisation - China (NIDO China) and also the Coordinator of the NIDO China North region.
Professional Skills
He is a Pharmacologist and a Natural Scientist. And currently the Chief Executive of Tianjin Superior Kings Technology Development Co. ltd. He is a core searcher that has found a renewed interest in international trade consulting.
We Are Always Here For You
Send us a message if you have any question, we're here to help!.