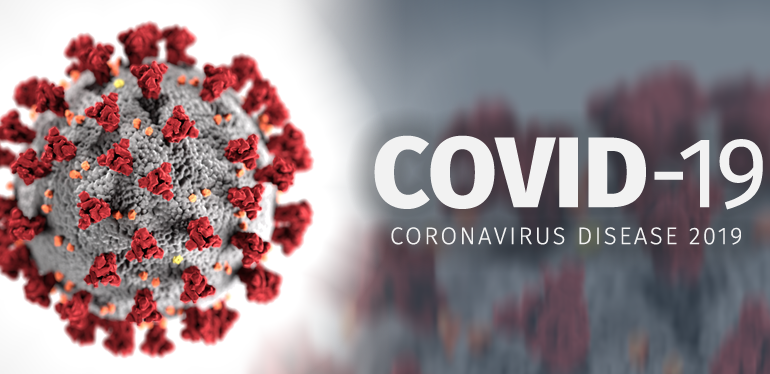 Sequel to the various interventions of the Federal Government to the welfare of Nigerians in China since the outbreak of the dreaded coronavirus, the Nigerians in Diaspora Organization (NIDO) China has sent in an appreciation letter to thank President Muhammadu Buhari.
The appreciation letter signed by the acting President of NIDO China, Barr. Justina Obaoye Ajala was sent to Hon. Abike Dabiri-Erewa, Chairman/CEO of Nigerians in the Diaspora Commission (NIDCOM) on Wednesday.
"On behalf of NIDO China, we will like to appreciate the Government of the Federal Republic of Nigeria, Ministry of Foreign Affairs, Nigerians in Diaspora Commission (NiDCOM) and the Embassy of Federal Republic of Nigeria in China for the immense support and encouragement during the outbreak of the novel corona virus 2019 (COVID-19) which originated in Wuhan, China.
"We want to use this opportunity to appreciate the Federal Republic of Nigeria under the leadership of His Excellency Muhammadu Buhari for the generous financial support of the sum of 235,000 RMB provided for Nigerians in Wuhan.
"We sincerely appreciate you and your team NiDCOM in collaboration with the Ministry of Foreign Affairs and the Embassy of Federal Republic of Nigeria in China for the role played in facilitating the financial support.
" We really value your dedication and commitment towards Nigerians in Diaspora. The timely financial support is crucial it will make a difference and go a long way in ameliorating the situation of Nigerians in Wuhan who are at the epidemic center.
" While we welcome the good news of the receding number of deaths and newer cases of the COVID-19, we will continue to adhere to precautionary measures recommended by the Chinese government to curtail the spread of the virus.
We are confident and believe this deadly virus will be eliminated completely soon as the Chinese government is working tirelessly. ", the one-page letter said.
It will be recalled that various pro-active interventions coordinated by the Ministry of Foreign Affairs with other Governmental Agencies was lined up to ensure that Nigerians in China, especially those in Wuhan are protected from the dreaded coronavirus disease.