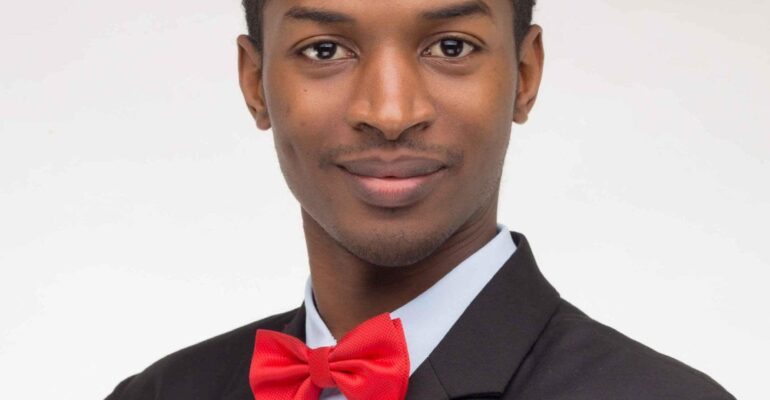 A Nigerian school teacher and filmmaker, Bello Habeeb Galadanchi, has reacted after being criticized for choosing to teach children in China instead of his own country.
Reacting to the criticism on Thursday, June 8, the journalist and PhD holder in Comparative English, said teachers are well respected in China.
He further shared a shopping card which all the teachers in his school received, saying that the salaries and benefits are also great.
"I've received a lot of criticism for teaching primary school kids in China, instead of Nigeria. Out of the blue, our HR office gave out these cards (2nd biggest retail app in China) to all teachers yesterday just to show appreciation. You can only imagine what our salaries are," he tweeted.
"Please don't go around Nigeria telling people that "The Pay is better" is not deep. Also, my answer is implied, if you read it well, it means "we are well taken cared of". On the other hand, your comment is shallow,"he added.